Water Island Beaches
Just click on the thumbnail for a full size image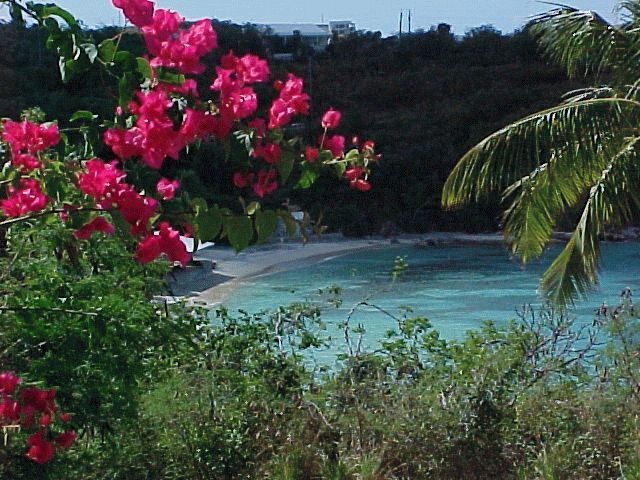 Honeymoon bay is the main public beach on Water Island. Most days, it is empty. Every day at about 2pm, the KonTiki party barge invades the island, dumps about 100 drunk tourists on the beach. They stay for about an hour, then leave. No problem. They usually provide some humorous entertainment. Sundays are 'locals' days. Usually a cookout and drinks.
Sprat Bay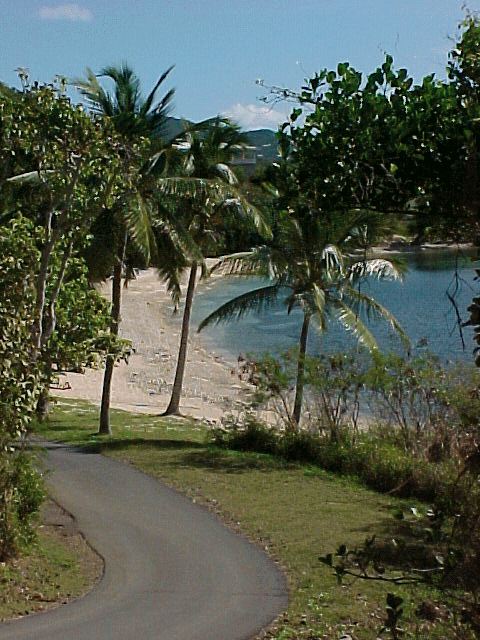 Sprat Beach is on the East side of Water Island. Nobody ever goes there. Although it is a public beach (all beaches in the USVI are public), it is maintained by a private community on the island. There is good snorkeling off both sides of this beach.
Limestone Beach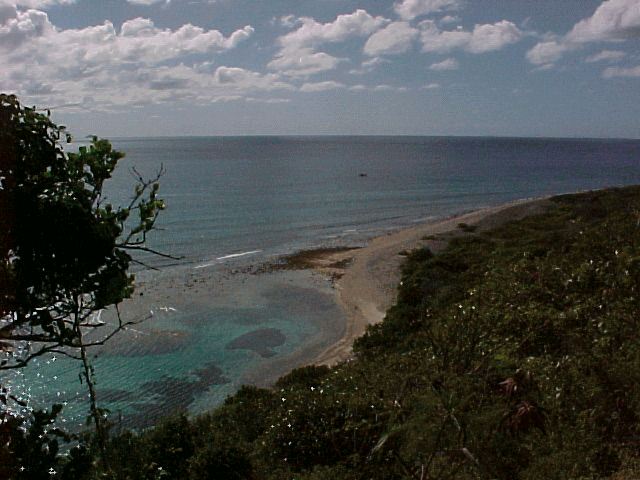 Limestone beach is a corel and stone beach on the east side of Water Island. It is on the windward side, and all kinds of unusual and wonderful stuff washes up there. This is a great beach to walk on and search for shells.